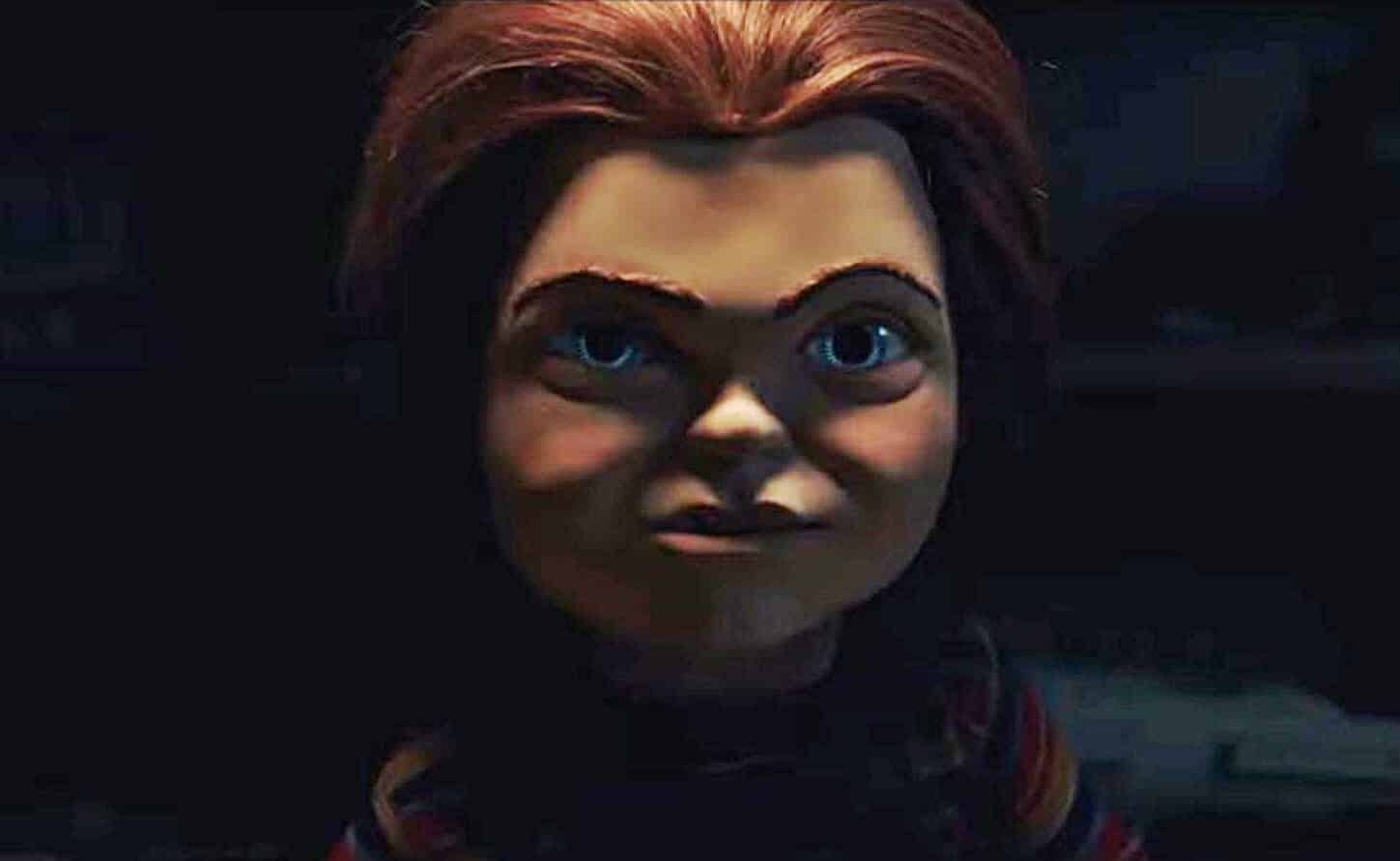 I did not see the need for a reboot of Child's Play, as I believe that the 1988 story of the fictional character Charles Lee ' Chucky' Ray was adequate enough. However, if you do a remake, I guess it is fitting if instead of keeping the original story you should totally redefine the character and ignore the identity and origins of the character and story. Also by no means should you include the voice of the actor who played the character for ages, nor care about the opinions of the actual loyal fans of the character. This is the way that Tyler Burton Smith, the 2019 writer of Child's Play, choose to recreate the horror.
Child's Play 2019 is no longer based upon the original story of the fictional character Charles Lee Ray aka 'Chuckie', who transferred his soul to a doll before he died in order to someday transfer himself to human form again. Chuckie is now a sinister AI doll who can control all of your computerized systems. Hollywood seems bent on demonizing artificial intelligence. Evil AI is a farfetched twist on the original story and this change is enough to have former writer Don Mancini up in arms about the changes to his beloved film. These changes are enough to leave Mancini raving and expressing his displeasure to anyone who would listen.
With all the hype surrounding Child's Play 2019, it should be interesting to watch even if you just give it a watch just to compare it to the original.
If you love to watch horrors, take a look here and enjoy.