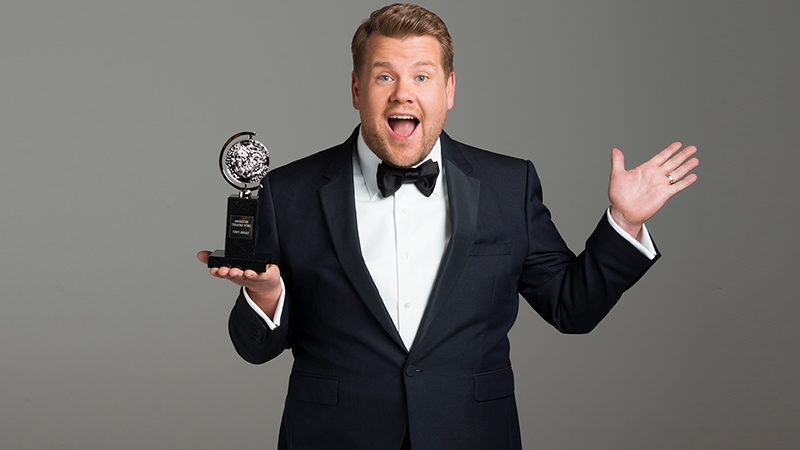 They say that variety is the spice of life, tell that to the playwrights who usually choose white males to direct their plays.
Oh no, wait, hold on, the playwrights are usually white males too. But let's take a look at the first female written and directed play to receive a Tony award. "Hadestown" a show written by Anaïs Mitchell and directed by Rachel Chavkin walked away with 8 awards at the 2019 Tony Awards on Sunday, June 9th. This should make any person with a brain start to re-evaluate the element of diversity in theatre. Wouldn't it be better to have more shows like Hadestown, shows that have a different point of view and come from the imagination of people who are not white males? Rachel Chavkin definitely seems to think so and the 2019 Tony Awards tv ratings seem to resoundingly agree with her sentiments.
Although Chavkin made a riveting speech calling for reform in the theatre's creative milieu, not as many people would have tuned in to actually hear her speak at the annual awards compared to years past. Nielsen reported that the 2019 awards scored a 0.8 rating in the key 18-49 demographic and fell below 6 million total viewers for the first time.
Chavkin was the only woman who took home a Tony Award for best direction of a musical, she was the only woman nominated in the category and the only woman directing a musical on Broadway this season.

An emotional Chavkin expressed her sadness at being the only woman directing a musical this season. "[] I wish I wasn't the only woman directing a musical on Broadway this season. There are so many women who are ready to go. There are so many artists of color who are ready to go. And we need to see that racial diversity and gender diversity reflected in our critical establishment too. This is not a pipeline issue. It is a failure of imagination by a field whose job is to imagine the way the world could be. So let's do it."

Who knows, maybe Chavkin is right, adding a little diversity and spice may be just what Broadway needs to bring viewers back.
A good starting point may be to give the Tony awards back it's full name. Did you know that the Tony Awards are really the Antoinette Perry Awards for Excellence in Theatre? That name might be a bit long but why not call the awards Toni instead of the more white male masculine name of Tony?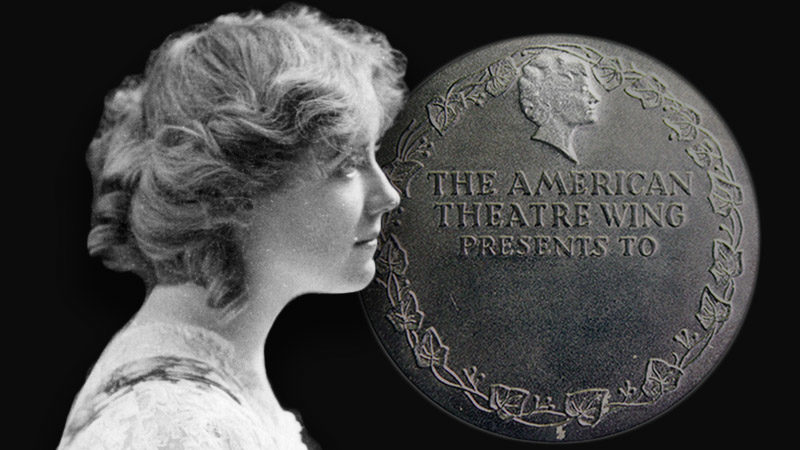 Interested in watching events like the Tony Awards that mostly display the talent of white males and marginal talents of minorities? We've got you covered, click this link and get all the diverse content that you desire.